Why WorkSAAS?
It brings innovation to your business!
It enables you to demonstrate compliance
In many situations it can be your 'Get out of Jail Card'
Its' ease of use and speed of implementation reduces compliance task time
It is triple AAA rated, with access anywhere, anytime, structured on HSG65 standard
It provides you with intelligent, yet easy to use tools to manage your workplace risks
It provides demonstrable support for your tender applications
It gives you distinction among many players in your market
It provides more effective reporting
It improves your service delivery
It saves money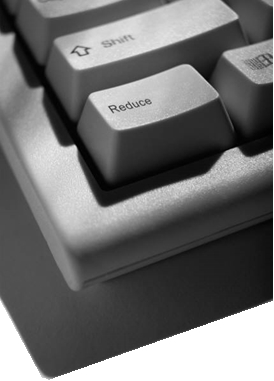 Reducing costs - adds value to your bottom line.